Welcome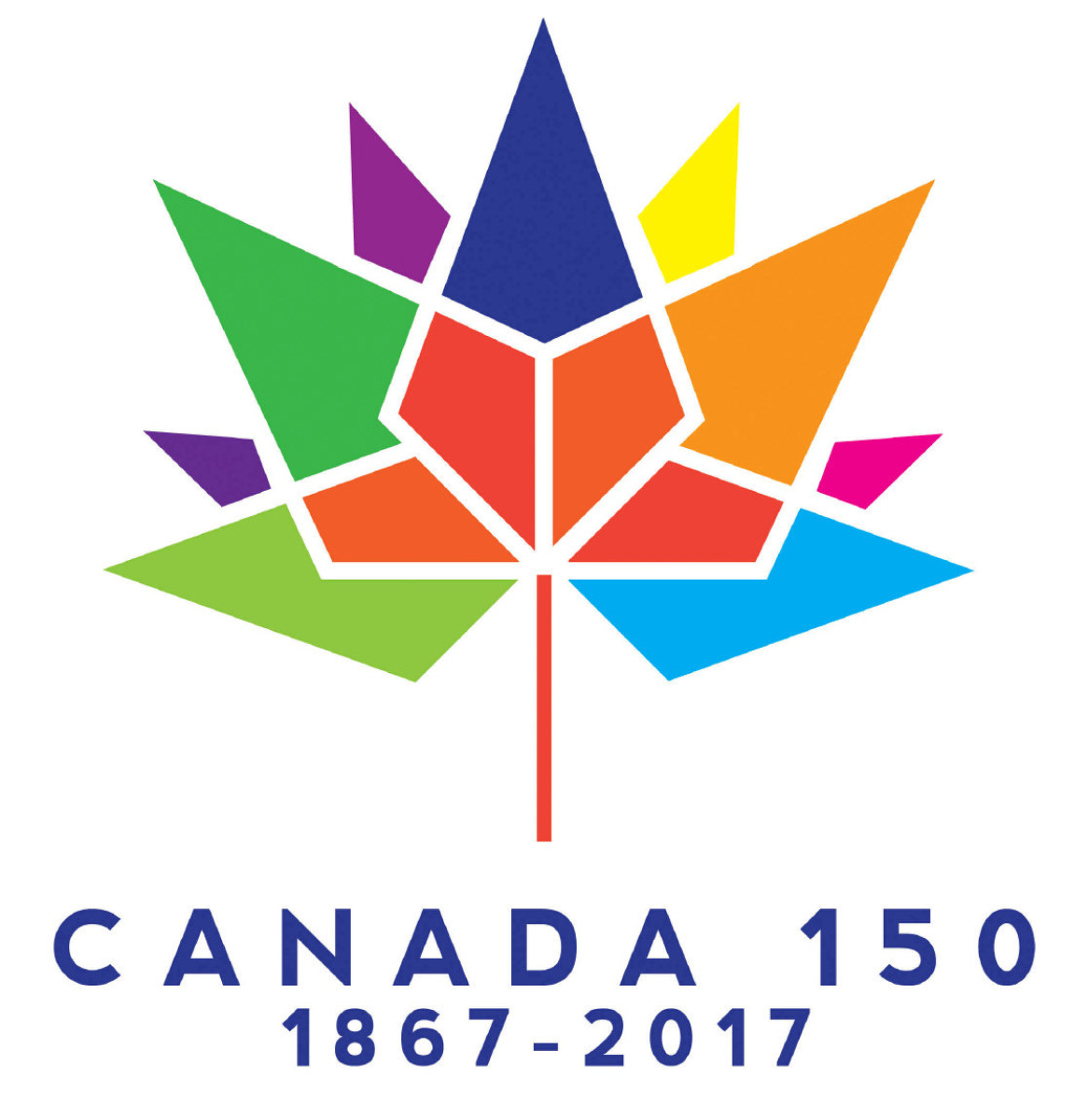 The Probus Club Western Ottawa is delighted to host the Probus Clubs of Eastern Ontario for a special 2017 Spring Fling to celebrate Canada's 150th birthday.

Our team has been working since last fall and as we get closer to the date more material will be available on this site.
Save the date of 9 May now, as this is a function not to be missed

Our venue can hold up to 300 so everyone should be able to attend.

---
Probus Clubs of Eastern Ontario


Brockville
Cornwall
Gananoque
Kingston
Kingstone Frontenac
Kingston Limestone
Leeds-Grenville
North Grenville
Ottawa: Alta Vista
Ottawa: Rideau Valley
Perth
Belleville
Ottawa: Western Ottawa

Quinte

Quinte West